Vestio Mobile fully integrates with the back-office system, allowing companies to provide their clients with a compelling digital experience. Simplifying the investment journey by bringing a holistic 360-degree portfolio overview to clients in order to help them understand the composition and historical progress of their portfolio. Vestio Mobile allows simplified portfolio management through easy communication with the investment office and simplified online delivery of instructions. While offering features as amendment of profile, automatic notifications, instant news and reports, and an overall enhanced client journey.
Supported Devices
Porto is simply a better choice for your new website design. The template is several years among the most popular in the world.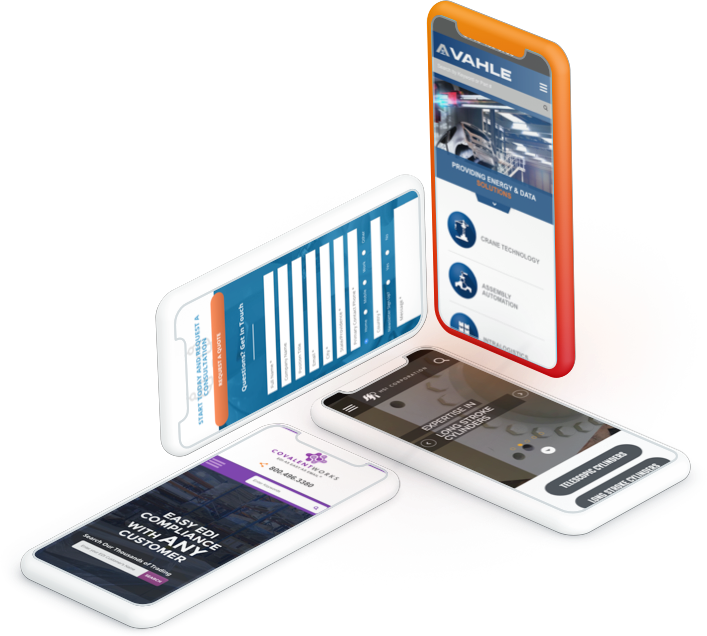 ---
A comprehensive view of a client's investment profile including real-time valuations, holdings, assets, and liabilities.
Goal's visualization and future earnings projection
Detailed investment product information
Investment risk measurement & analytical tools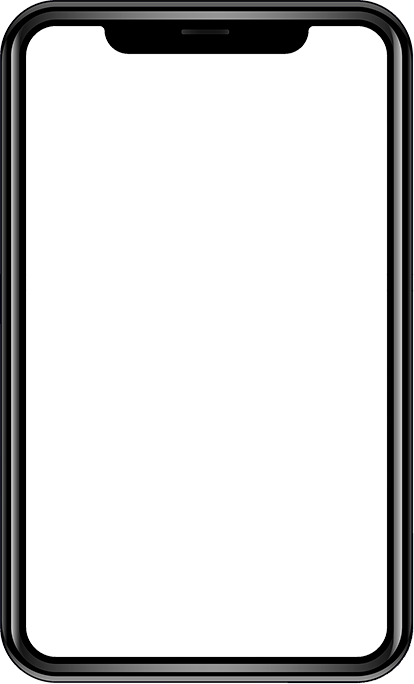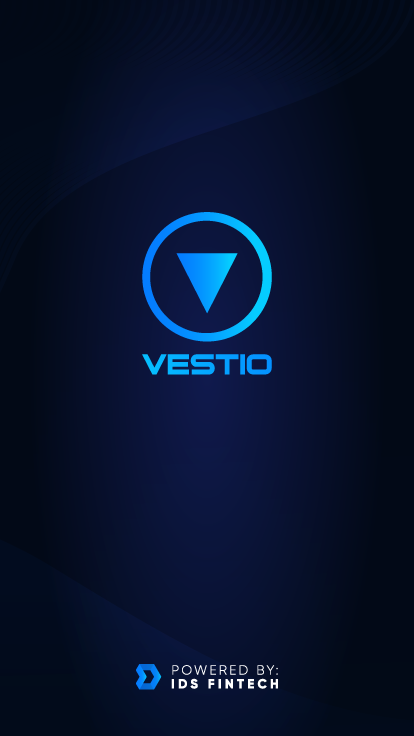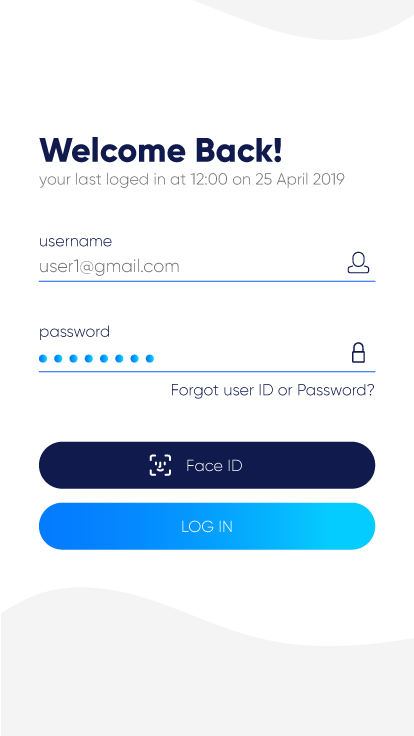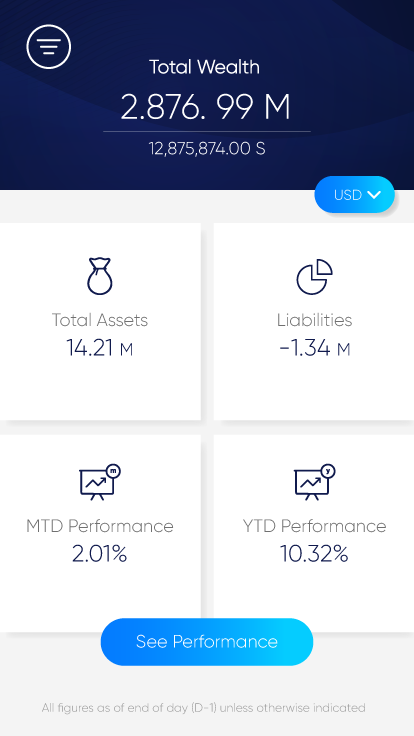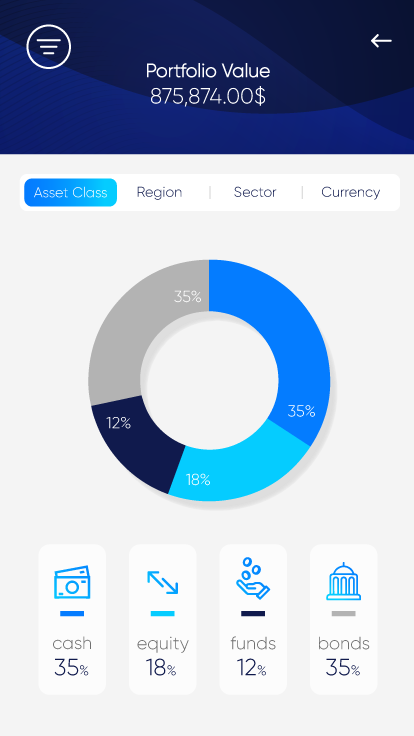 WOULD YOU LIKE TO LEARN MORE?
Simply write us a message and we will be in contact with you soon!
Cover
inside cover
page 1
I'm a double page, page 2 and page 3
page 4
inside back cover
back cover